297 Canterbury Rd, Canterbury, Victoria 3126
  Ortholab Orthodontic Laboratory
Australia's most experienced Orthodontic Laboratory.   
Established 1985
       We will be closed for Christmas Holidays from 
Noon, Thursday 21st December until Monday 15th January 
What we do
Make the Finest Quality Orthodontic Appliances
3D Printing
Our bank of the latest 3D printers are capable of printing over 1000 models per week. We accept scans from doctors worldwide, it is the fastest and easiest way to send your cases to us. Send your .stl file to ortholab@ortholab.com.au  or for large files you can access our dropbox 
Removable Appliances
Our Removable Appliance department makes a vast range of acrylic appliances from Hawley retainers, Schwarz, Bionator, Twin Block and all kinds of custom made appliances. We have a huge range of colours, glitters and designs to choose from.
Fixed Appliances
We make a huge range of Fixed appliances including RPE, Powerscrew, TPA, Lingual arch, Space Maintainer, Herbst, Fixed Twin Block, Quad Helix and much more. We laser weld wherever possible for a stronger, less bulky appliance. 
Clear Aligners
We can handle all kinds of clear aligner cases, from very simple relapse or mild crowding, right up to complex cases involving many trays. Our aligners are very affordable and are made by experienced technicians who are constantly undergoing continuing training. 
Orthodontic courses
We run Short Ortho Courses in capital cities and regional centres all over Australia, New Zealand, Asia, USA and Europe. Our courses are designed so as not to take you out of your busy office, held for two hours in the evening. See our "Courses and seminars" page for more information.
Diagnostic Tools
We provide a range of Diagnostic Tools from Digital study models, Plaster study models, Appliance design service and more. Often the best help is a one on one chat with one of our senior technicians. We can often offer you options you may not have thought about that would help simplify treatment.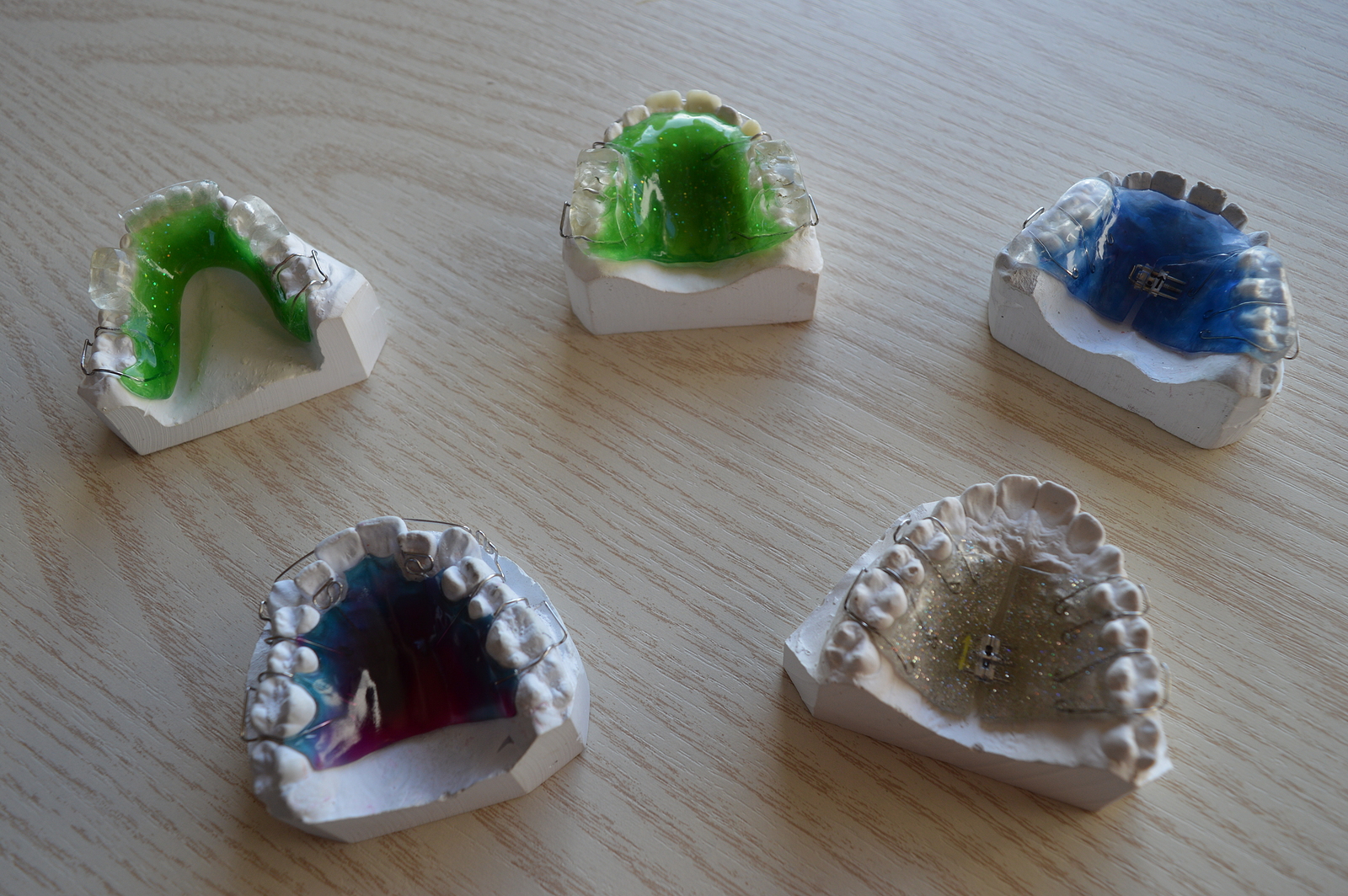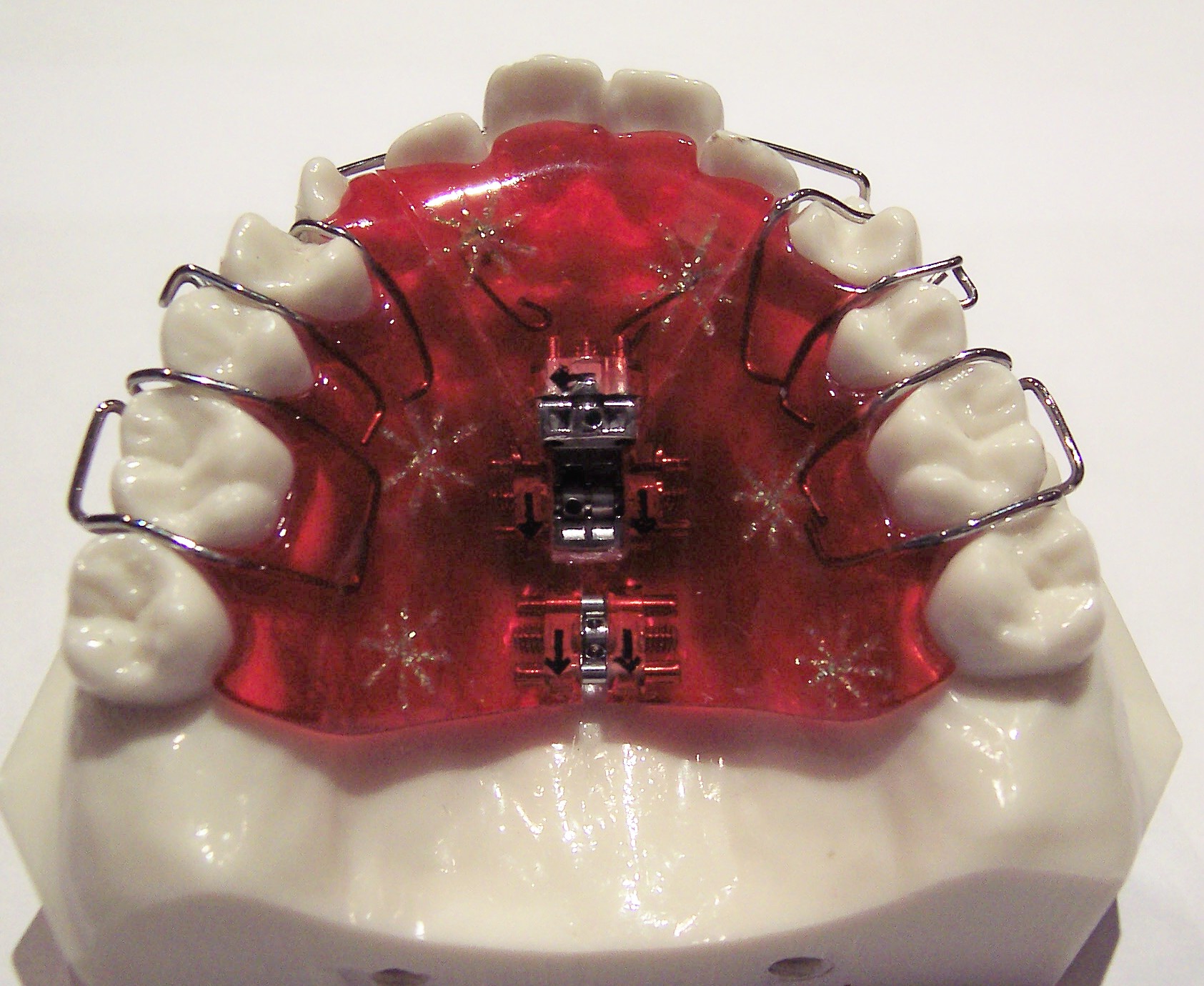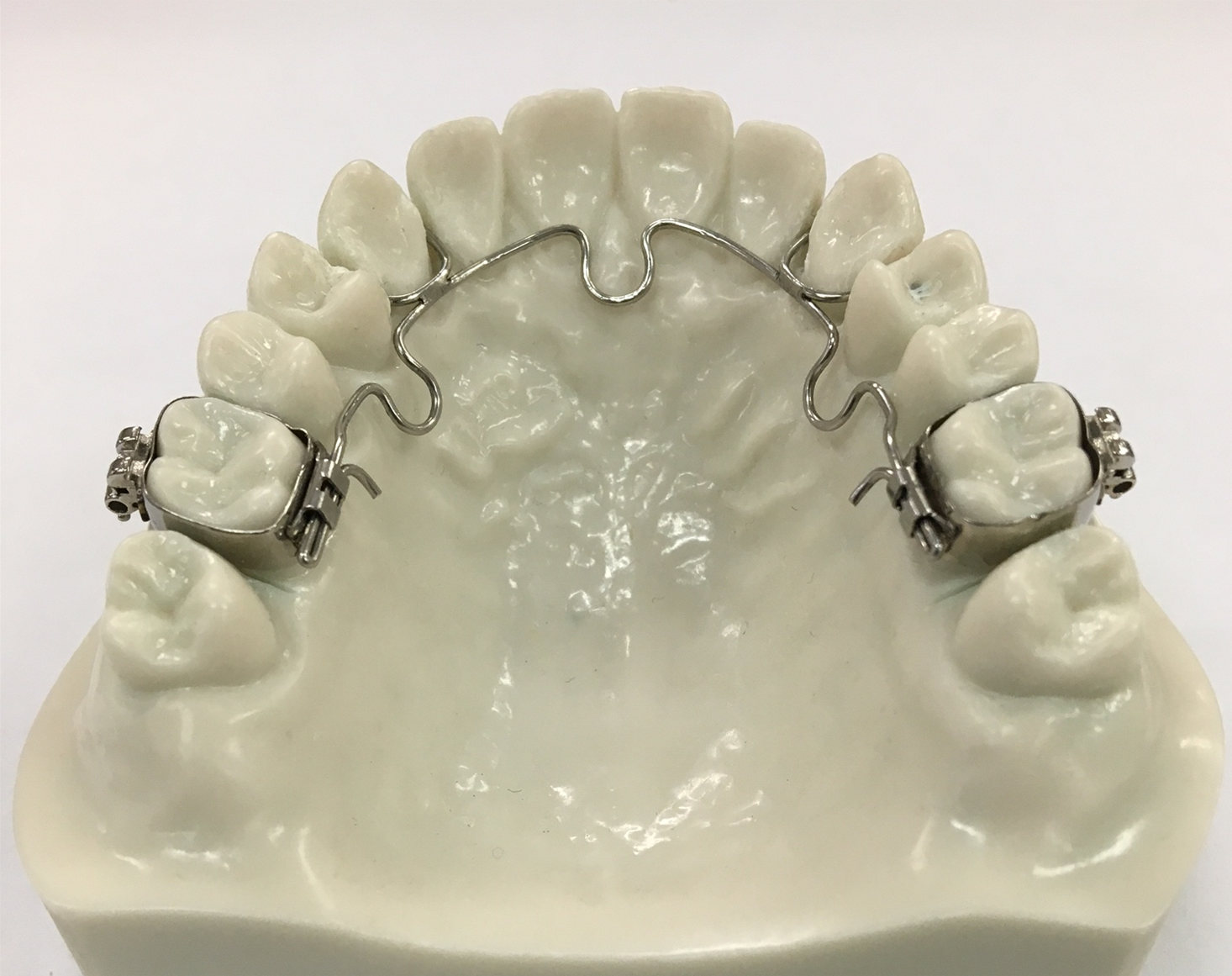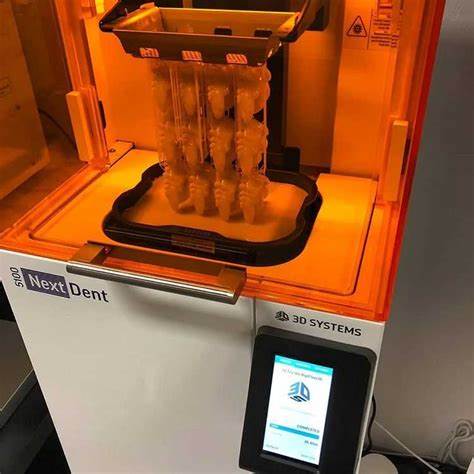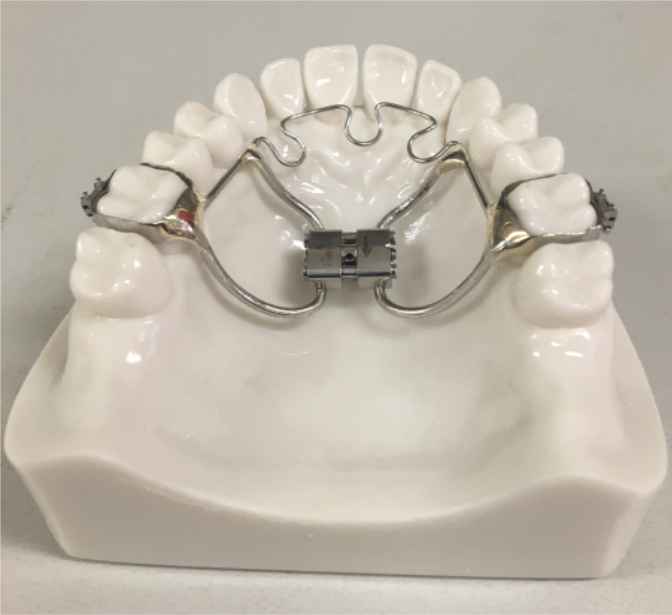 "I have been using Ortholab for many years and have found them to be very professional, very helpful and will go out of their way to make sure our appliances arrive on time."
"I am grateful for the help Ortholab gives me with appliance design. I would recommend Ortholab to any doctor looking for high quality, perfectly fitting appliances."
"I have been sending cases from Singapore for several years. I'm very impressed with the quick turnaround time and the quality of the workmanship."
Message Us
Get In touch below. Ask Any Question or get a quote for an appliance
Office Location
297 Canterbury Rd, Canterbury, Vic 3126